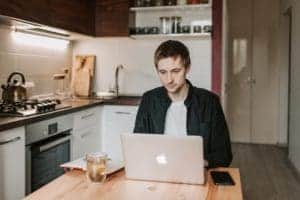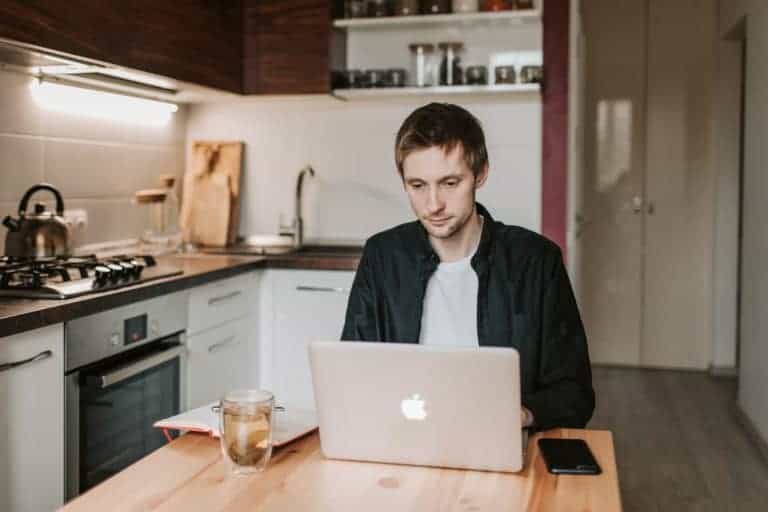 Working from home may seem strange, but if you look back, you'll be amazed at how many other ways the workplace has changed. New technology has radically altered the way we work, but most of these changes happened gradually, until the pandemic came along. Faced with tiers, lockdowns and movement restrictions, many people across the UK have found themselves working from home, often for the first time.
Most companies  would never have considered a remote workforce as little as 18months ago. Now they run their entire operation from the spare bedrooms and kitchen tables of their staff. Some people have come to love the freedoms and the work life balance that working from home brings. Others have found that they miss the banter, the collaboration and what the Chancellor, Rishi Sunak, describes as "people riffing off each other".
So, is working from home here to stay, or is it a passing convenience that will fade as vaccinations and testing get the virus under control?
Industry opinion is split, with as many people predicting a permanent change as there are longing for a swift return to the office.
Working from home is the future
One strong advocate of the work from home model is Zoom, a name most of us had barely heard of last year. The video conferencing platform saw sales rise by 326% to $2.6bn in 2020 and predicts a further 40% rise in 2021. "The future is here with the rise of  working from home," says CEO Eric Yuan.
Many companies in the tech sector have also taken to the working from home model. Spotify, Facebook and Twitter have all announced that working from home as part of their future plans. Microsoft predicts working from home part of the time to be 'standard for most roles'.
Working from home is a fad
In the opposing corner, there are many companies who feel that working from home has had a negative effect on their productivity. JP Morgan and Barclays are typical of the financial sector in opposing the concept. Goldman Sachs boss, David Solomon, even goes as far as to describe working from home as "an aberration that we are going to correct as soon as possible."
Even the Chancellor himself has weighed in on the debate. In a piece in the Daily Telegraph, he warned that some staff may quit if companies force them to work from home. "You can't beat the spontaneity, the team building, the culture that you create in a firm or an organisation from people actually spending physical time together," he said.
Here to help however you are working
At AGT, we have been working on throughout the pandemic, helping to keep companies connected. Whether they are soldiering on in the office, or struggling with remote networks as part of working from home. Our team can help your company to create safe, secure networks to connect remote workers. This ensures that they can continue to provide the same high levels of customer service, and enjoy the same degree of creative interaction with colleagues. We can also help with on-site computer support for remote workers who no longer have the luxury of calling their own tech team to fix their computer problems.
As companies return to their traditional offices, AGT will be on hand to support staff as they reacquaint themselves with the office systems, helping companies to get the most out of their IT and their team.
Flexible support whatever the future holds

From Nationwide Building Society, who have said that they will not force anyone back into the office, to Amazon, who plan to "return to an office-centric culture as a baseline", there is no clear picture of what the future workplace will look like post-pandemic. But whatever your company's plans, it's good to know you can count on AGT computer support in Manchester, Preston and the Fylde.