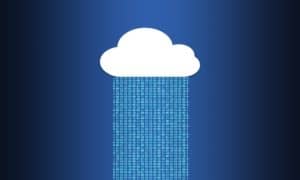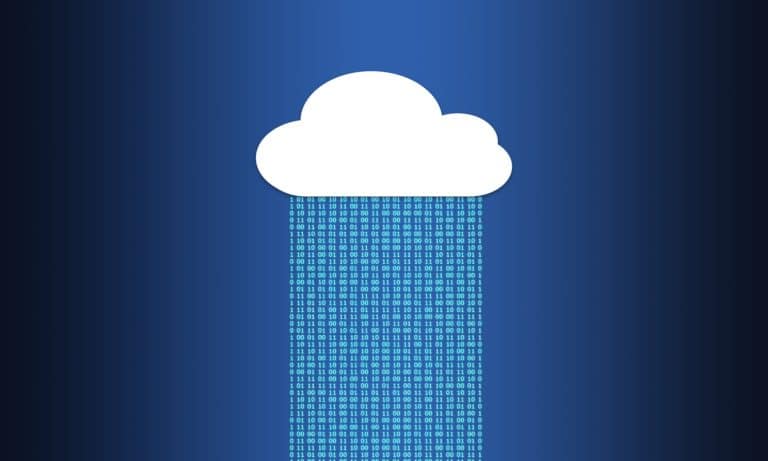 The cloud has revolutionised how we access and back-up our data, with files available on multiple machines, wherever and whenever we need them. You can create a document at work, check it on your train ride home, and make changes to it at home – then find the amended version waiting for you on your work computer the next morning. Better still, you can collaborate with colleagues around the country, or even around the world, and all have access to the latest version of the document.
The cloud is so useful and flexible that a lot of people think that they don't have a business  back-up service anymore. Unfortunately, this couldn't be further from the truth. The cloud is great for access, and for backing-up your main files, but it is not a substitute for a full, professional back-up service in the North West, such as the one provided by the Manchester computer support team at AGT.
Why cloud sync services are not back ups
There are a number of key differences that make cloud sync services, such as iCloud, Google Drive and Dropbox, and business back-up services two very different animals.
Limited storage – most people only use the free, entry level of their cloud sync service, or pay a small fee for the next level up. This is fine for your day to day files, but it is nowhere near large enough to provide a full back up.
Limited security – there have been a number of cases recently where a ransomware attack has not only encrypted the
host machine, but also the connected cloud back-up files.
Limited back-up – cloud sync services only back up files, not the software or other data stored on your computer.
This means you could have to re-install everything on your new machines and may even have to pay for your software a second time.
Unlimited vulnerability – the fact that any connected colleague can contribute to a cloud stored file, also means that any of them could accidentally delete it, permanently.
Unlimited restoration time – even if you do have a comprehensive back-up stored on your cloud sync service, restoring your files over the internet can take days and days, with your files constantly at risk of corruption or the back-up failing at any point.
Reliable business server back-up from AGT
While cloud sync services certainly have their place, they are no substitute for professional back-up services from AGT. We will take a full copy of your server and store it safely and separately, so that it is safe from hackers, natural disasters and any other risks, so you can rest assured that it will always be ready whenever you need it.
Our back-ups are done automatically, so you'll never forget, and we'll regularly monitor your back-up and fix any problems pro-actively without you ever knowing there was an issue. The whole thing happens behind the scenes, keeping your company data safe and giving you the peace of mind that even in the worst disaster, your company can bounce back fast with a fast and effective disaster recovery plan.
Back on track fast
Our expert team of Preston computer support engineers will help get your company back up and running in just 24hours, with access to all your files, software and data. There is no need to log on for days to download your files. Our team will reimage your data, software and files onto your new server straight away, so you can get back to business without missing a step. We can even help you set up secure remote access if your premises have been compromised, so your staff can keep working from home using their familiar desktops and software, and with access to all the data they need.
Don't get lost with your head in the cloud. Find out more about reliable, affordable and simple computer back-up services in Preston, Manchester and across the Fylde by contacting AGT Computers today.