Ransomware attacks are nothing new, but they have been growing rapidly in recent years. One estimate puts the annual cost of such security breaches at $11trillion, with an attack every 11seconds of every day. Now there is a new player on the scene in the form of the Qlocker security threat, and it is something every SME needs to be aware of.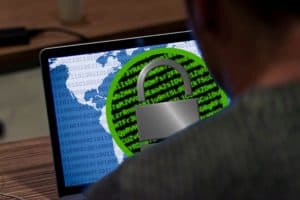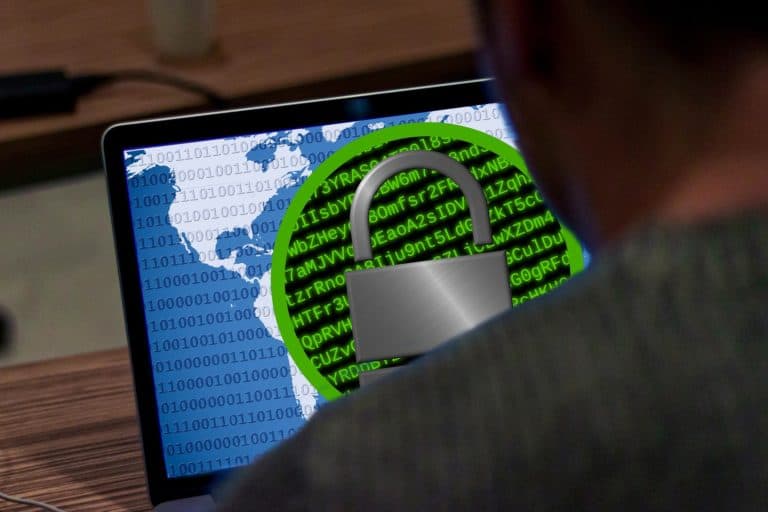 What is the Qlocker security threat?
The Qlocker security threat exploits a weakness in QNAP network attached storage (NAS) systems, which are permanently linked to the net. This is a popular system used by many SMEs to facilitate backups in case of system failure or ransomware attacks, yet this defence is being used against the system.
The attack does not use malware as such but exploits the software to password protect the 7zip files used for backup. To get the password to unlock the files, the victim must pay a ransom. This is pitched at an affordable 0.01bitcoin, around £263, to encourage companies to pay. By hitting a huge number of companies, this relatively small amount soon adds up for the attackers.
Why is my company at risk from the Qlocker security threat?
Unlike many ransomware attach, which target specific organisations, such as the NHS or major companies, demanding a large sum, the Qlocker security threat is much more widespread. Their software scans the net for QNAP devices and automatically exploits the weakness. They neither know or care, who you are or what you do, which means that every company, large or small is vulnerable if they use QNAP NAS.
Unfortunately, your system will not be protected by most antivirus or malware products. The Qlocker security threat simply exploits existing vulnerabilities in the system to execute the password protection scam on your files.
Talk to us about Cyber Security Training for your staff members.
What should I do if I am attacked?
If you experience the Qlocker security threat, you should keep your system running. It is tempting to shut down and reboot, but this will only make things worse. QNAP's advice is:
* immediately disable myQNAPcloud
* change the default web admin port from port 8080 to another port
* terminate any active '7z' processes
Alternatively, you can contact AGT Computers and we will walk you through your immediate steps and work with you to get you up and running as soon as possible.
Avoiding the Qlocker security threat
QNAP are working to combat the Qlocker security threat and has issued a number of updates to its software. To avoid falling victim, it is important to keep your system updated with the latest versions of Multimedia Console, Media Streaming Add-on and Hybrid Backup Sync. Once again, AGT computers are on hand to help you with this and ensure that your system is as safe as possible from the Qlocker security threat.
Ongoing system security
After a year and a half of unprecedented challenges, the last thing your business needs is to take a hit from ransomware or malware. That's why AGT offers a full suite of cyber security services, from managed cyber security, including complete cyber security training for your team, to disaster recovery and business continuity services in the event of an attack.
Our experts are available around the clock, all year round, to keep your company computers safe and keep your business data secure. To find out more about how AGT can enhance your security and help protect you against ransomware attacks like Qlocker, get in touch today or fill out our contact form. With first-class computer support in Manchester, Preston and the Fylde, you can beat the cybercriminals and protect your company both now and in the future.